Goldman Sachs CEO – Lloyd Blankfein, "I'm open to Bitcoin"

CEO of Goldman Sachs – Lloyd Blankfein, states he isn't entirely comfortable with Bitcoin, but he's open to cryptocurrency in general.
He had a recent interview with Bloomberg during the Goldman Sachs Sustainable Finance Innovation Forum in New York, Blankfein said, he has a little discomfort when it comes to Bitcoin, but that is the average reaction when it comes to something new. His comments were due to specific questions about Bitcoin and his feelings regarding the crypto king. His responses showed he wasn't entirely sure about it yet, but still open to learning.
Speaking about new technologies, Blankfein also said he learned a lot in the last few years. One of those things being, a lot of things he doesn't care for, still end up working out great. He then went on to say: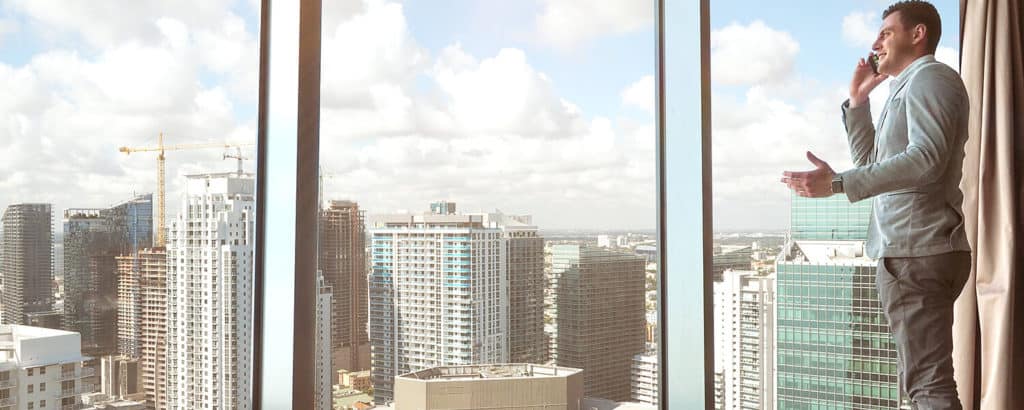 "Maybe in the new world, something gets backed by consensus – If we went to into the future and Bitcoins were successful, I would be able to explain how it's a natural evolution of money."
The bank chief's comments were in regards to a tweet he sent from his Twitter account. He then said, "Still thinking about bitcoin." He also mentioned that he would neither reject or endorse the cryptocurrency. It was in direct contrast to Jamin Dimon's, CEO of JPMorgan Chase – who bluntly stated, "Bitcoin is a fraud."
Another important note, Blankfein doesn't currently own any cryptocurrency of any kind. Being a bit of a history buff, Blankfein also pointed out, the evolution of money has often gone down paths that earlier people have rejected or couldn't have predicted. In the modern world, decisions are regularly backed by consensus. For example, maybe instead of fiat, it's an arrangement of something the consensus agrees is worth something of value, like Bitcoin.
In addition to what Blankfein stated, he also made it clear that he won't let his unease about cryptocurrency get in the way of any potentially disruptive tech. He's even gone so far to say that he's considered launching a Bitcoin trading operation. This is of course in direct opposition to JPMorgan's CEO claiming Bitcoin is a public threat and any employees involved in Bitcoin trading need to be fired immediately.
Blankfein then added, if Bitcoin achieves mainstream status (something that is happening right now), it would not be hard to find a way to fit it into any traditional, historical narrative about the philosophy of money. For example, if in the future, Bitcoin was even more successful than it already is, he could easily explain that the cryptocurrency was a natural process; a type of evolution from hard money to digital money.
Blankfield finished by restating that he does not own any cryptocurrency, is open to the idea of owning it. He mentioned that he can see that maybe 200 hundred years from now, even someone like him will be very comfortable with Bitcoin.